Silvergate Plastics Launches Innovative Colour Match App "Silvergate"
14/05/14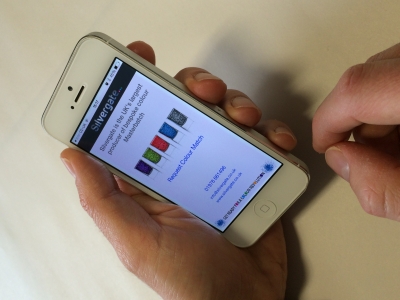 Silvergate Plastics, the UK's leading custom-colour manufacturer, has launched an innovative app that will enable customers to request a colour match via their iPhone.
Masterbatch customers can now easily log a colour match request to Silvergate from anywhere in the world via their iPhone. By inputting the required information, customers can be assured their request will be dealt with as quickly as possible.
The Silvergate app can be found on the Apple app store (an android version is yet to be launched) by searching for "Silvergate". Requests for a colour match will be dealt with by Silvergate's team of experts who will work closely with the customer to perfect their exact colour match.
This new innovation has been launched as part of Silvergate's ongoing growth strategy in the international plastics market. Customers can request a colour match while they are on the move, wherever they are in the world!

+44 (0)1978 661 496
Stay Connected, Stay Social





Request a free sample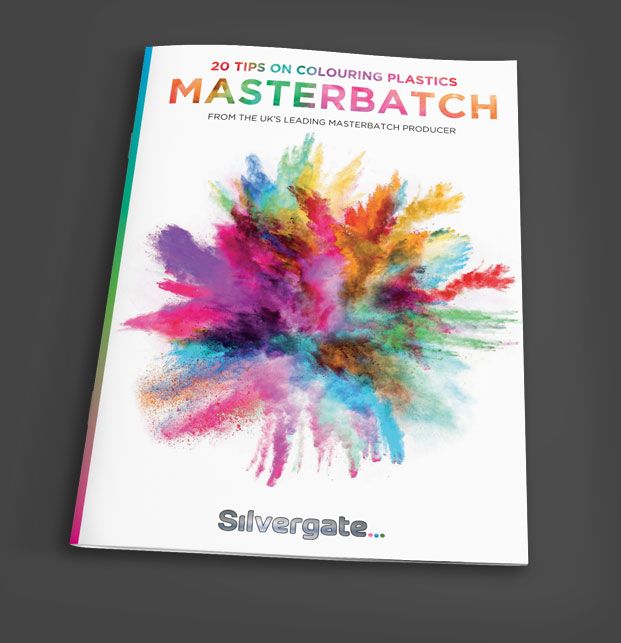 More free stuff!
Receive your Free Guide to Colouring Plastics when you sign up for our newsletter! We will only ever send exciting news that you'll want to read, so what are you waiting for?
Sign me up to be the first to read about Silvergate's product launches, innovations and news! We will never share your information with third parties.