Silvergate Plastics Launches New Frosted Effect Colour Masterbatch
30/05/09
Silvergate Plastics, Wrexham-based colour masterbatch manufacture, is delighted to announce the launch of its new product, ColourFrost, a colour masterbatch that delivers a frosted finish to mouldings.
Designed and developed specifically for packaging applications, ColourFrost is best used with transparent colours. It will deliver to bottles, containers, closures or any other moulding a frosted effect normally only achieved by post moulding spraying. ColourFrost is clearly a substantial development in packaging manufacture, as it eliminates the entire process ofcolour spraying and, as well as taking cost out of the operation, also substantially reduces a pack's carbon footprint.
Managing Director Tony Bestall said:
"The formula behind ColourFrost is something that I have been working on for some time and the new product, which can work with any polymer, is particularly effective with PET and other highly environmentally-efficient polymers for packaging applications."

+44 (0)1978 661 496
Stay Connected, Stay Social





Request a free sample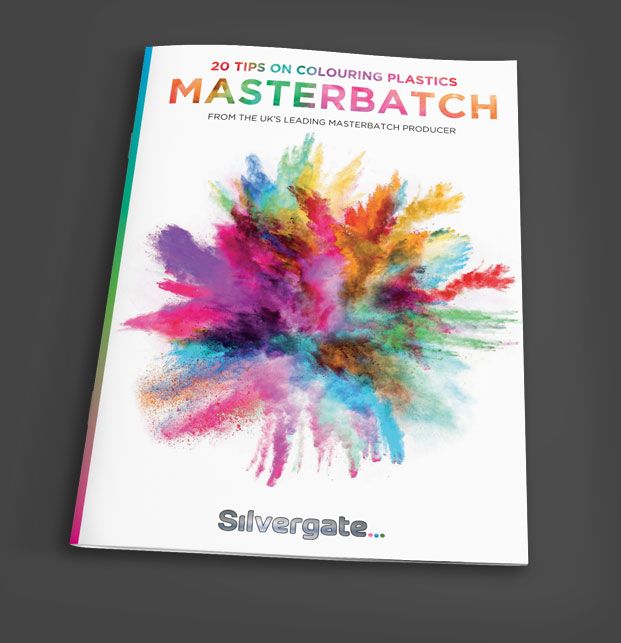 More free stuff!
Receive your Free Guide to Colouring Plastics when you sign up for our newsletter! We will only ever send exciting news that you'll want to read, so what are you waiting for?
Sign me up to be the first to read about Silvergate's product launches, innovations and news! We will never share your information with third parties.