Silvergate Plastics Leads The Way In Polyesters
25/10/12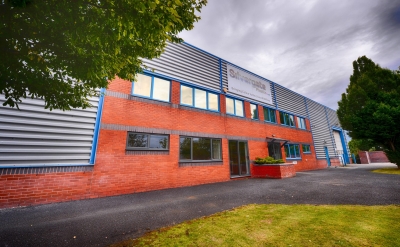 Silvergate Plastics was recently hailed the UK's largest custom colour producer in a study carried out by AMI. It should therefore come as no surprise that this dynamic organisation is continuing to lead the way in the plastics industry by investing in the development of high performance polyester solid masterbatches.
Manufacturing colour, additive and fragrance masterbatches is Silvergate's principal activity. Having launched highly effective anti-counterfeit masterbatches and scented plastics, Silvergate is certainly striding ahead in product development. Most notably, Silvergate has successfully developed high performance polymer masterbatches for PET and PBT to overcome traditional methods that cause compatibility issues when loaded at high volume. This has been achieved through the commissioning of significant investment into material drying facilities aimed specifically at its expanding range of polyester solid masterbatches.
There are significant processing benefits to ensuring material is 'dry'. Polyesters are very hygroscopic so will readily absorb moistures from the air. The presence of moisture causes processing problems for processors and can embrittle the moulded component.
"As PET and PBT are very hygroscopic, supplying product that is low in moisture content is critical to our customers' needs," explained managing director Tony Bestall. "We are now able to test and certify every batch supplied is below the recommended maximum. This investment and development reinforces our objective to eliminate risk for our customers at every stage of the process."
This investment is part of our continuing investment programme in ensuring process stability that is driven by the needs of our customers. The feedback received from customers has been extremely positive, as very few – if any – masterbatch manufacturers supply finished product that is certified to be dry. We even have the capacity to dry polyester powders at a rate that matches our production process!
Plans are in place to further increase capacity through the purchasing of new production lines.

+44 (0)1978 661 496
Stay Connected, Stay Social





Request a free sample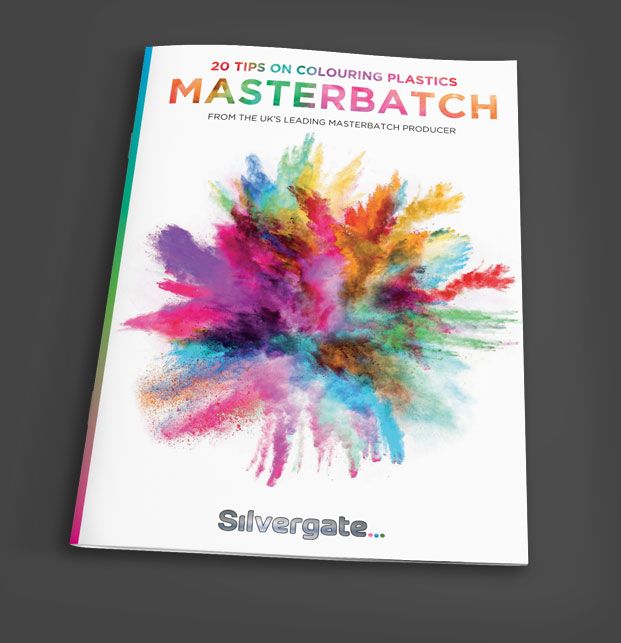 More free stuff!
Receive your Free Guide to Colouring Plastics when you sign up for our newsletter! We will only ever send exciting news that you'll want to read, so what are you waiting for?
Sign me up to be the first to read about Silvergate's product launches, innovations and news! We will never share your information with third parties.