Silvergate Plastics Makes History
26/11/12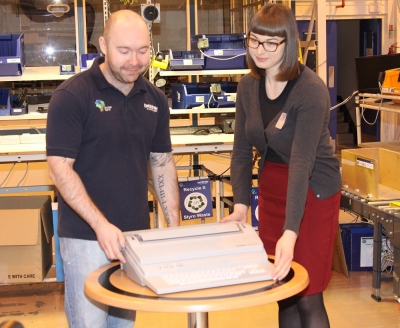 Brother has announced its production facility in Ruabon near Wrexham has donated the last typewriter to be made in the UK to takes its place in history in London's Science Museum. Silvergate is proud to confirm that this historic typewriter was manufactured using its masterbatches MS12174, MS12173 and MS12172.
"The place which marked the end of UK typewriter production was Ruabon, at the Brother Factory set within the beautiful Welsh countryside. The factory's 200 employees witnessed the final model of the Brother CM-1000 being packed into its box to a soundtrack of emotional sighs and cheers," said Rachel Boon, assistant curator of Technologies and Engineering at the Science Museum.
This was the 5,855,533rd of its type to have been produced but it is the only one that has a place at the museum. Having been overtaken by word processors and computers, this typewriter is considered an iconic piece of equipment and joins the museum's 200-strong collection.

+44 (0)1978 661 496
Stay Connected, Stay Social





Request a free sample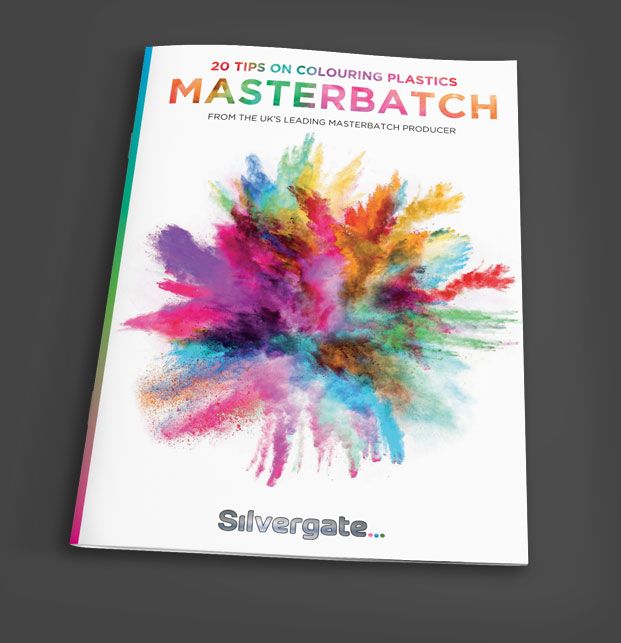 More free stuff!
Receive your Free Guide to Colouring Plastics when you sign up for our newsletter! We will only ever send exciting news that you'll want to read, so what are you waiting for?
Sign me up to be the first to read about Silvergate's product launches, innovations and news! We will never share your information with third parties.