Silvergate Plastics To Join Global Giants At PACE 2015
28/01/15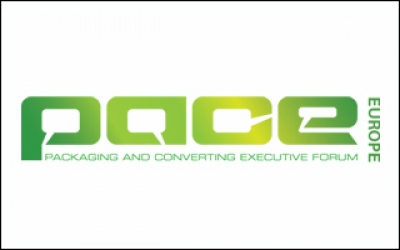 When: 10-12 February 2015
Where: Brussels
Silvergate Plastics will be joining many blue-chip global companies in Brussels at PACE 2015. The prominent invitation-only Packaging And Converting Executive Forum is being held on 10-12 February 2015 and industry giants such as GlaxoSmithKline, PZ Cussons, Amazon and Britvic will be in attendance.
Now entering its tenth year, PACE has established itself as a key global event that encourages peers to assess the performance of its supply chains. This year's forum will focus on improving communication, encourage increased collaboration and business continuity by assisting the supply chain to better align its capabilities with the needs of the brand owner.
Silvergate anticipating superb keynote presentations and opportunities to interact with key industry organisations. The company is keen to discuss new packaging innovations and share insight into improving performance and delivering cost advantages.
For more information about the event, please visit http://www.arena-international.com/pace

+44 (0)1978 661 496
Stay Connected, Stay Social





Request a free sample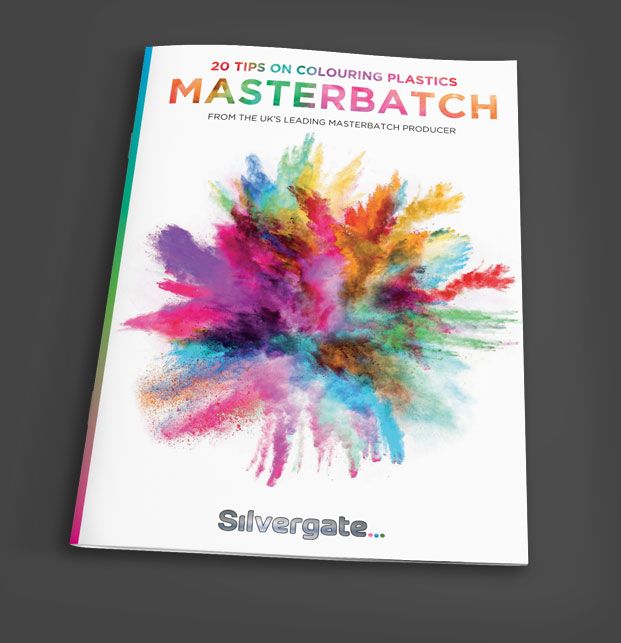 More free stuff!
Receive your Free Guide to Colouring Plastics when you sign up for our newsletter! We will only ever send exciting news that you'll want to read, so what are you waiting for?
Sign me up to be the first to read about Silvergate's product launches, innovations and news! We will never share your information with third parties.