Silvergate Prepares to Stand Out at Interplas
13/09/11
It's a busy week for everyone at Silvergate as the team prepares to exhibit at Interplas 2011.
Interplas 2011 is widely recognised as the place to be for engineers operating within the plastics industry. This year's event promises to offer a blend of live technical experience coupled with a huge range of free live educational seminars.
Tony Bestall, Managing Director of Silvergate explained how he hopes to leave a lasting impression on the exhibition attendees:
"We have finalised our plans for the three days and I am really excited about what we are doing! Interplas is the key event for the UK Plastics Industry and, as we are the leading supplier of masterbatch in the UK, we are going to lead the way with something very special and very different! I am absolutely confident that visitors to our stand will love it!"
Representatives of Silvergate attending Interplas 2011 include Paula Smith, Julie McCulloch, Dean Fosbury and Tony Bestall.
This exciting event takes place between 27th – 29th September 2011 at the NEC in Birmingham. Tony continued:
"I am really excited about what we have planned: it's going to cause quite a stir! I invite all exhibition attendees to spend fifteen seconds on our stand and I guarantee you won't regret it!"
You can pre-register for this event by visiting www.britishplasticsshow.com/x/interplas/interplas.html
Make sure you attend the event and visit our stand: you won't be disappointed!

+44 (0)1978 661 496
Stay Connected, Stay Social





Request a free sample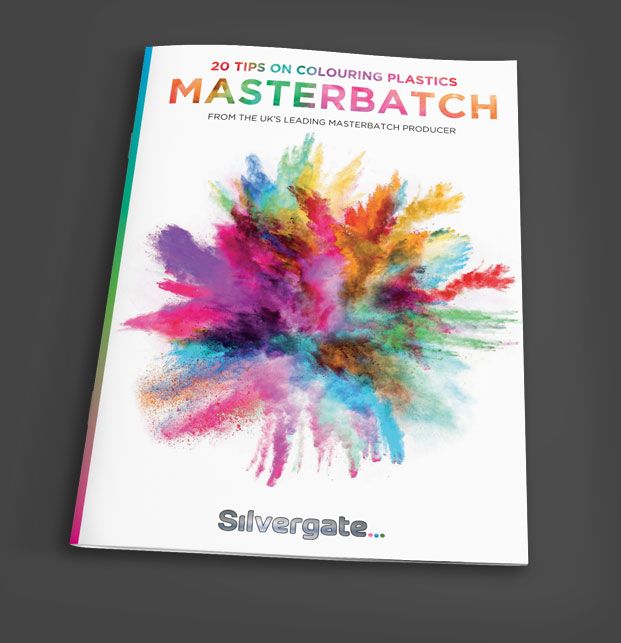 More free stuff!
Receive your Free Guide to Colouring Plastics when you sign up for our newsletter! We will only ever send exciting news that you'll want to read, so what are you waiting for?
Sign me up to be the first to read about Silvergate's product launches, innovations and news! We will never share your information with third parties.