Silvergate Raises £150 for Macmillan's World's Biggest Coffee Morning
10/10/19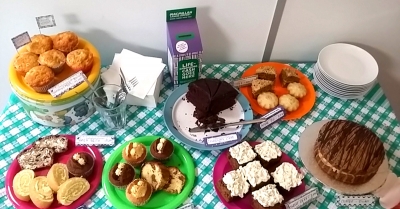 The team at Silvergate Plastics has raised £150 for people living with cancer by hosting an event as part of Macmillan Cancer Support's World Biggest Coffee Morning.
Macmillan is the UK's leading cancer supporter charity, giving personal, one-to-one care and support to thousands of people every day. Macmillan is the only charity that supports anyone, regardless of age, location or cancer diagnosis. The charity aims to help everyone with cancer to live life as fully as they can by providing physical, financial and emotional support.
To achieve its aims, Macmillan is almost entirely funded by donations and, without the public's help, it cannot support the growing number of people with cancer. Every two minutes, someone in the UK is diagnosed with cancer. There are over 2.5 million people living with cancer in the UK and this is set to grow to almost 4 million by 2030.
Event organiser and Silvergate's Compliance Manager, Siân Davies said:
"We are pleased to have raised a good amount of money for Macmillan Cancer Support. We hope our donation will make a difference to people living with cancer. I'm grateful to everyone who came and made our coffee morning such a success."

+44 (0)1978 661 496
Stay Connected, Stay Social





Request a free sample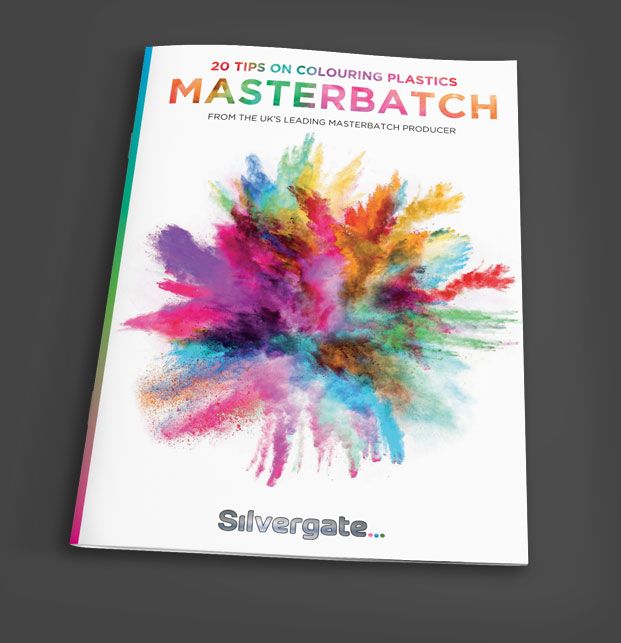 More free stuff!
Receive your Free Guide to Colouring Plastics when you sign up for our newsletter! We will only ever send exciting news that you'll want to read, so what are you waiting for?
Sign me up to be the first to read about Silvergate's product launches, innovations and news! We will never share your information with third parties.