Silvergate Reflects On A Year Of Innovation
15/12/14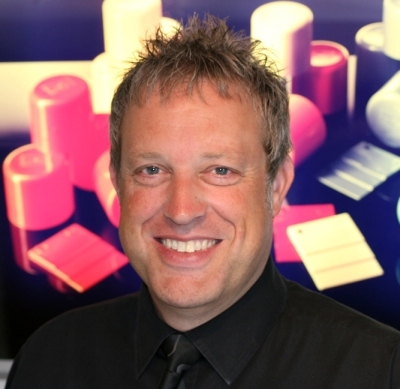 As Silvergate Plastics, the UK's largest custom colour manufacturer, gets ready to celebrate its thirtieth anniversary in 2015, managing director Tony Bestall reflects on a year of innovation that has seen his company launch a number of new products that deliver tangible cost benefits to the plastics supply chain.
"Bringing new technologies and products to the manufacturing industry is a key objective of Silvergate Plastics. Throughout 2014 we have experienced many highlights in product development and research that have realised improvements in production processes and significant cost advantages for our customers.
"Launching Optiblo® has been particularly exciting for Silvergate Plastics due to the incredible results being achieved by customers who have tested and are now using this new additive. Produced for blow moulders, Optiblo® reduces friction by coating machine surfaces so melt flows smoothly at a faster rate. It reduces overall energy consumption by allowing processors to operate machinery at lower temperatures. Optiblo® offers many benefits but the most significant is the fact it increases productivity by up to 20%. We are helping more and more blow moulders to reap these benefits by supporting them through trials to ensure their machinery is appropriately set up to maximise the performance of this revolutionary product.
"Earlier this year, we helped to develop a bespoke bacterial-killing additive in a masterbatch that can be engineered into yarn. The anti-bacterial additive works for the lifetime of the product, when wet or dry, to stop the transfer of diseases. Created to cut soaring fish deaths in fisheries industry, this product really is a triumph in the additives market.
"Our latest innovation to be brought to market is our Simply White range, which offers an alternative to customers having to specify titanium dioxide contents by providing an opacity index figure for each product. Having launched the range in the last month, we are looking forward to receiving positive feedback from our growing number of clients opting to use our Simply White range.
"I am delighted with the achievements of our specialist technicians here at Silvergate and, with our thirtieth anniversary celebrations about to get underway, I look forward to another exciting year of innovative technical breakthroughs throughout 2015."

+44 (0)1978 661 496
Stay Connected, Stay Social





Request a free sample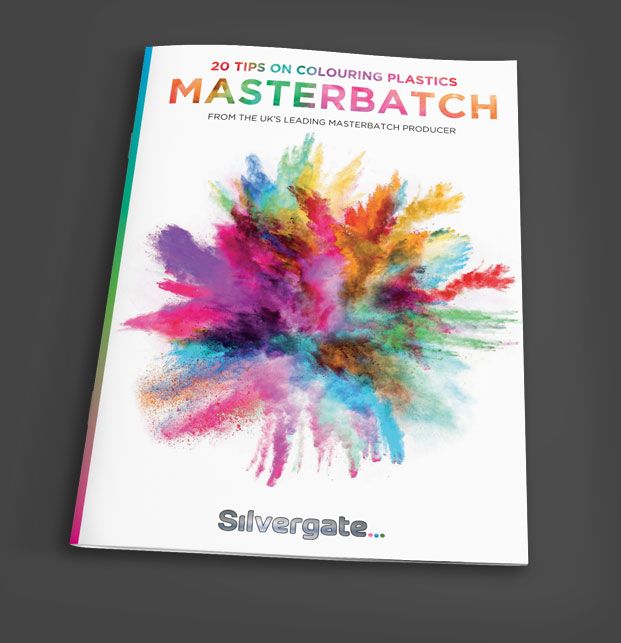 More free stuff!
Receive your Free Guide to Colouring Plastics when you sign up for our newsletter! We will only ever send exciting news that you'll want to read, so what are you waiting for?
Sign me up to be the first to read about Silvergate's product launches, innovations and news! We will never share your information with third parties.