Silvergate Responds To Market Demands With Gusto
29/08/13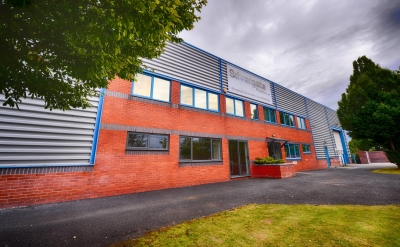 The latest trend seen by Silvergate throughout 2013 is the requirement for a wider technical product portfolio in combination with colour. The market is demanding masterbatch with added performance benefits, such as added anti-bacterial and hydrophilic/hydrophobic additives. We are also seeing greater requests for high volume commodity products manufactured to very short lead times, and a need for greater flexibility when it comes to the size of orders.
The demand for multi-component masterbatches, greater flexibility for specialist orders and shorter lead times has led Silvergate to again invest significantly in expanding its manufacturing facility. Work is currently being undertaken to reconfigure the manufacturing plant to further increase output by an extra 1000t and to create a much more agile and responsive service than ever before.
In response to the need for shorter lead times but more complex products, Silvergate has developed bespoke manufacturing methods that continue to improve efficiencies and eliminate errors. Manufacturing processes follow stringent testing procedures and strict controls are in place so customers can buy with confidence and total satisfaction.
This is the latest and most significant development in Silvergate's history since it was bought out in 2008. To accommodate the rapid market growth, the company has already launched a state-of-the-art colour matching suite and new machinery in the form of the Leistriz ZSE 27 Maxx.
Tony Bestall, Managing Director of Silvergate, explains:
"We are investing another £50,000 into our facilities to upgrade our production lines and enhance our manufacturing methods. The increased need for new technologies and greater flexibility has resulted in this action, which will create more jobs at our plant in the future."
As well as the prospect of new positions at its manufacturing facility in Wrexham, North Wales, Silvergate is broadening its reach into mainland Europe. The company will launch this strategy at K 2013 with major announcements to follow soon thereafter.

+44 (0)1978 661 496
Stay Connected, Stay Social





Request a free sample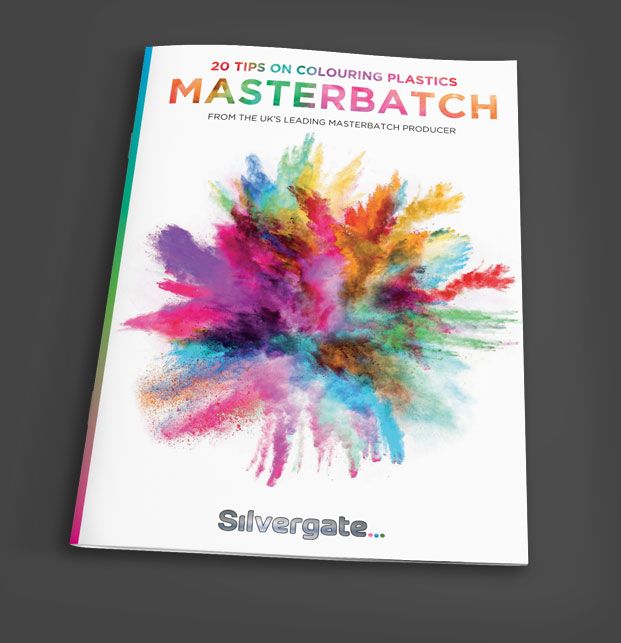 More free stuff!
Receive your Free Guide to Colouring Plastics when you sign up for our newsletter! We will only ever send exciting news that you'll want to read, so what are you waiting for?
Sign me up to be the first to read about Silvergate's product launches, innovations and news! We will never share your information with third parties.