Silvergate's Optiblo® Range Achieves Staggering Results
23/10/14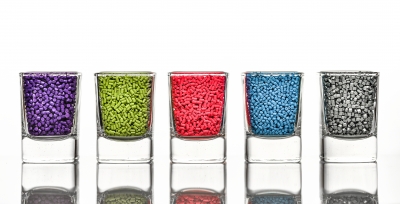 Silvergate Plastics, the UK's leading producer of custom colour and multi-component masterbatch, has announced its Optiblo® range has achieved staggering results for blow moulders. The recently launched product range has received great acclaim from many customers who have seen a significant increase in productivity and performance, coupled with reduced operating costs.
Customers have hailed the performance of Optiblo® as revolutionary. Its ability to reduce friction by coating machine surfaces enables melt to flow smoothly at a faster rate. It reduces warp on large parts and reduces overall energy consumption by allowing processors to operate machinery at lower temperatures. Optiblo® virtually eliminates die build up, which eradicates the down time required to strip and clean machines.
Commenting on the success of the Optiblo® range, Silvergate's managing director Tony Bestall said:
"The challenge to develop a range of products that solve the industry's most common problems has been high on our development list for quite some time. Our customers are achieving productivity increases of up to 20% and even beyond with the added bonus that finished component quality is significantly improved. Optiblo® is one of a kind and this range is only available from Silvergate Plastics."
Silvergate recently ran a comprehensive trial of Optiblo® with one of the UK's largest packaging manufacturers. Using a standard masterbatch in the manufacture of 1kg 30ltr drums, the customer was operating an average cycle time of 68.3 seconds. When Optiblo® was trialled, a cycle time of 59.8 seconds was achieved without any additional effort, realising a 12% increase in productivity. An extra eight drums per hour were produced, equating to 64 additional drums manufactured per shift. Optiblo® cost the customer approximately £1 per hour to generate additional sales of £80 per hour.
These phenomenal results have been mirrored at other blow moulding facilities throughout the country. Decreased energy costs are also being realised, as set temperatures can be easily adjusted and reduced. A processor manufacturing shampoo bottles saw a 10% increase in output, improved product finish and reduced energy consumption.
Silvergate is offering free samples of Optiblo® in any colour and in any polymer. To order a sample or to arrange a comprehensive trial of the Optiblo® range, please contact Silvergate's sales team.

+44 (0)1978 661 496
Stay Connected, Stay Social





Request a free sample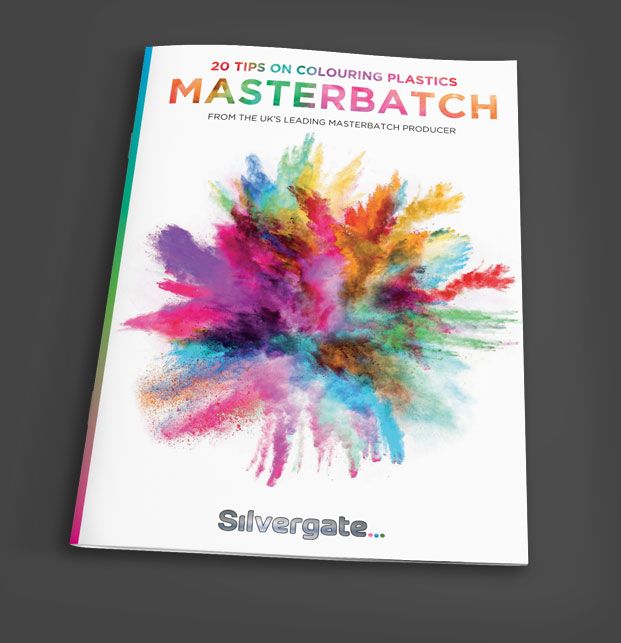 More free stuff!
Receive your Free Guide to Colouring Plastics when you sign up for our newsletter! We will only ever send exciting news that you'll want to read, so what are you waiting for?
Sign me up to be the first to read about Silvergate's product launches, innovations and news! We will never share your information with third parties.