Silvergate's Pink Pledge For Breast Cancer
24/09/12
Silvergate Plastics has pledged to Go Pink in support of Breakthrough Breast Cancer's October Awareness Month. Throughout October, Silvergate will donate a percentage of every pink colour sold to support Breakthrough's annual initiative.
October is Breast Cancer Awareness Month and thousands of people across the country Go Pink for breast cancer to raise money for 48,000+ women diagnosed with this disease every year. As the UK's leading custom colour supplier, Silvergate will help raise valuable funds for Breakthrough Breast Cancer by donating £10 per every pink colour masterbatch ordered in October.
Tony Bestall, managing director of Silvergate, explains why it has been so important to raise funds for this cause,
"In today's modern world nearly everyone is touched by cancer in some way. Having seen the number of ladies affected by breast cancer first hand following my wife's diagnosis two years ago, I am grateful for the opportunity to raise money to help as much as possible. One in eight women are now affected and we all should contribute as much as we can to ensure a positive prognosis for each and every one of them. I might even wear pink myself!"
Breakthrough Breast Cancer has been delighted by Silvergate's support. Laura Oag, Community Assistant at Breakthrough Breast Cancer, enthused,
"We're delighted that Silvergate Plastics has chosen to support us this October for Breast Cancer Awareness Month. The money raised will help fund our life-saving work into better prevention, diagnosis and treatment of the disease that affects more than 48,000 women each year in the UK. With Silvergate's support, Breakthrough can carry on working towards their vision of a future free from the fear of breast cancer."
As well as donating £10 for every pink colour masterbatch ordered in October, Silvergate is raising funds through various other initiatives throughout the month. If you would like to support Silvergate's efforts, please donate at www.justgiving.com/SilvergatePlastics. Alternatively, you can donate up to £10 by texting SGPW53 £1 to 70070. Many thanks for your support.

+44 (0)1978 661 496
Stay Connected, Stay Social





Request a free sample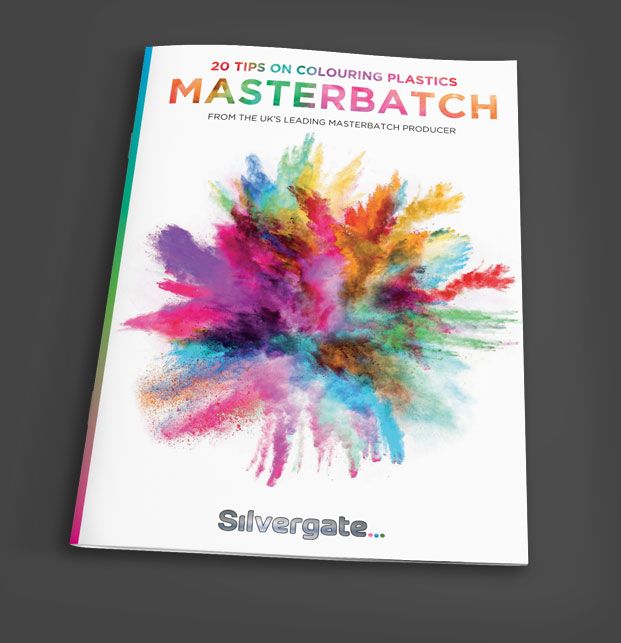 More free stuff!
Receive your Free Guide to Colouring Plastics when you sign up for our newsletter! We will only ever send exciting news that you'll want to read, so what are you waiting for?
Sign me up to be the first to read about Silvergate's product launches, innovations and news! We will never share your information with third parties.