Silvergate's Simply White Installed In Material Connexion's Innovation Library
18/03/16

Silvergate Plastics, the UK's largest manufacturer of colour and additive masterbatch, is pleased to announce that its Simply White range has been installed into Material ConneXion's prestigious library of innovative materials.
Simply White has been hailed "Best in Category" by Materials ConneXion® and, as well as being included in the innovation library, has been accredited with a Certificate of Excellence.
Materials ConneXion is a global materials consultancy that helps companies to leverage material innovation to create better products and experiences. It is renowned for introducing new product developments to worldwide markets and is influential in inspiring trends of tomorrow by promoting materials of today. Materials ConneXion is a trusted advisory body to Fortune 500 companies, global agencies and government bodies seeking a creative, competitive and sustainable advantage.
Silvergate's Simply White technology is used in a range of cost-effective white masterbatches that perform extremely well in terms of colour accuracy and covering power. With a lower price tag than industry alternatives, Simply White is delivers a high performance, low cost alternative for plastic processors.
Despite its a low cost price tag, Simply White does not compromise on quality, performance or compliance; it achieves good colour and opacity whilst helping to overcome common problems related to screw and barrel wear. The technology removes the need for customers to specify titanium dioxide contents by providing an opacity index figure for each product.
Maryann Wilcox, Silvergate's UK and Europe Sales Manager, presented Simply White to Materials ConneXion at its headquarters in New York. Commenting on the product's success at being named Best in Category, Maryann said:
"Materials ConneXion has an incredible global presence and its ability to promote new innovations across several countries offers a highly attractive proposition for Silvergate Plastics, which is why this announcement is so exciting. This accreditation and opportunity has the potential to introduce us to new sectors, including fashion, interiors and automotive; industries in which we can add tremendous value. I am delighted that our continued effort in driving new innovations has been recognised by such a prestigious and well-known advisory body to many of the world's leading organisations."
Samples of Simply White have now been added to the Innovation Library and are available for worldwide distribution.

+44 (0)1978 661 496
Stay Connected, Stay Social





Request a free sample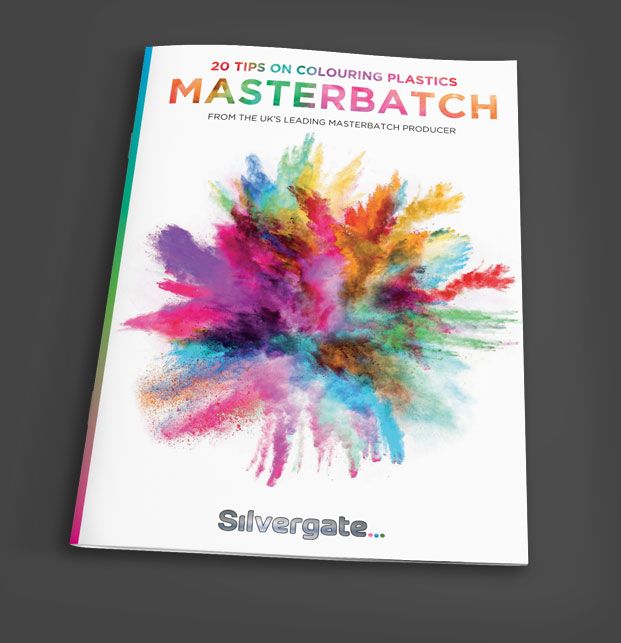 More free stuff!
Receive your Free Guide to Colouring Plastics when you sign up for our newsletter! We will only ever send exciting news that you'll want to read, so what are you waiting for?
Sign me up to be the first to read about Silvergate's product launches, innovations and news! We will never share your information with third parties.