Silvergate's Tony Bestall meets Philanthropist and Songwriter Sir Bob Geldof
30/08/10
At a recent business improvement event, the well-known international philanthropist Bob Geldof congratulated Tony Bestall, managing director of Silvergate Plastics, on the progress he and his team had made since buying the company two years ago.
Tony Bestall said:
"Sir Bob is certainly a very intelligent and articulate man. After listening to his views on change, I was absolutely inspired. One of the things he said that struck home was, 'The world is not immutable, the world is plastic'. Sir Bob's track record speaks for itself; he literally did change the world, so for us to change the dynamics of the plastics industry is nothing in comparison. Consequently, as the leading masterbatch producer, we owe it to our customers to keep pushing the boundaries. Just a few weeks ago, we broke our own record by producing and dispatching 25kgs just 21 minutes after we received an urgent order!"
Silvergate manufactures colour masterbatch, which is the component that determines the colour in plastic mouldings, such as bottles, caps and containers.

+44 (0)1978 661 496
Stay Connected, Stay Social





Request a free sample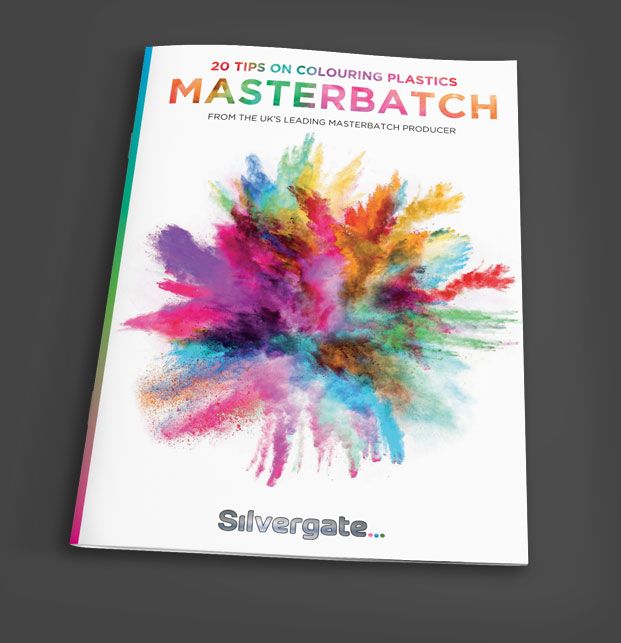 More free stuff!
Receive your Free Guide to Colouring Plastics when you sign up for our newsletter! We will only ever send exciting news that you'll want to read, so what are you waiting for?
Sign me up to be the first to read about Silvergate's product launches, innovations and news! We will never share your information with third parties.