Silvergate Speeds Up PVC Production
07/12/15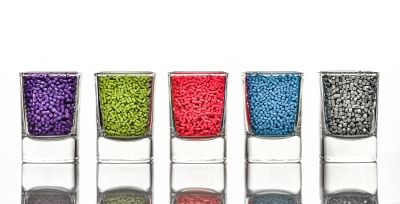 Market-leading masterbatch innovator, Silvergate Plastics, has formulated a new additive using its revolutionary Optiblo® technology that is set to speed up production in global PVC production plants.
The new PVC-specific additive is being launched into a market that is fast becoming reliant on low-cost solutions that drive down manufacturing expenditure. Adding Optiblo® technology will cost effectively provide outstanding dispersion whilst also increasing the speed of production to deliver a much greater profitable output.
Aimed specifically at PVC producers, the technology has the ability to eradicate many of the inherent production problems experienced by manufacturers of PVC profiles and sheet. The technology is already achieving great results for many producers operating across Europe.
Commenting on initial feedback, Silvergate's Managing Director Tony Bestall said:
"We have been running trials with a number of PVC producers and all are experiencing similar results: increased output, lower energy costs and better colour dispersion in the end products – and all within a much faster time! There is no other product on the market that can improve operating efficiencies, increase productivity and consistently improve the aesthetics of a finished component. Optiblo® is considerably effective and reasonably priced, which is why we urge more PVC producers to test it and realise the many benefits it offers!"
Optiblo® technology is available for all plastics producers in all colours and any order size.

+44 (0)1978 661 496
Stay Connected, Stay Social





Request a free sample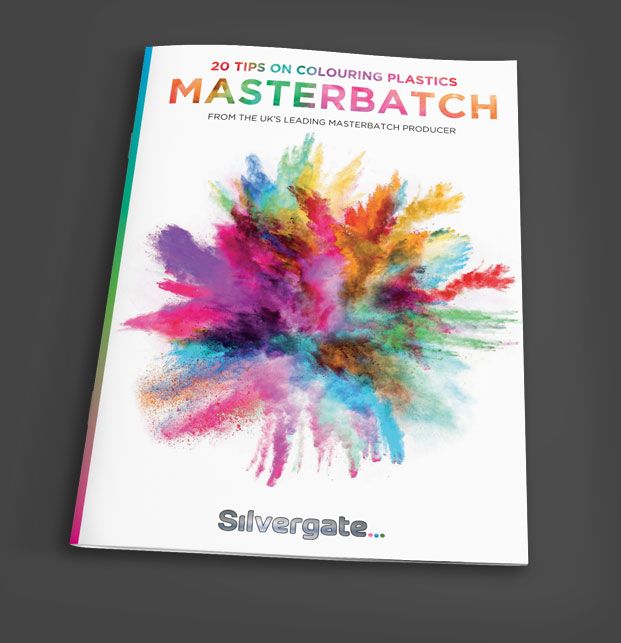 More free stuff!
Receive your Free Guide to Colouring Plastics when you sign up for our newsletter! We will only ever send exciting news that you'll want to read, so what are you waiting for?
Sign me up to be the first to read about Silvergate's product launches, innovations and news! We will never share your information with third parties.