Silvergate Spotlight - Darren Baker
24/05/22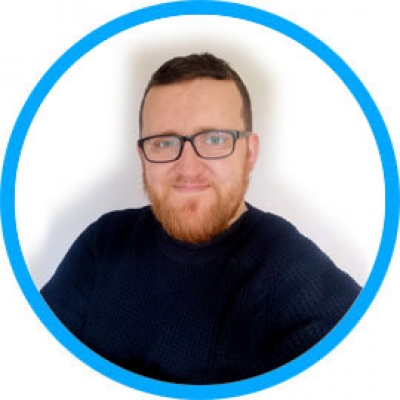 Silvergate Spotlight - Darren Baker
Tell us a little about your role here at Silvergate?
I am the Regulatory Compliance Co-ordinator, which makes me responsible for genrating Technical and Safety Datasheets for the products we produce and answering all of our clients regulatory needs. This also extends to Silvergates obligations in relation to regulations. This can vary day to day from checking global regulatory updates, individual country updates or even local regulations.
How long have you worked at Silvergate? Tell us about your previous roles
I have worked at Silvergate for 18 months now, In my previous roles I have worked within the Pharma, Medical Device and Academic Research industries covering quality, research, development including drug and chemical research. This means I have a well rounded apprach to my current role and have valid experience in highly regulated environments.
If you could choose a totally different career, what would it be?
My dream career has been to join the police and work as a Forensic Investigator/Detective.
What's your hidden talent/secret hobby?
I am an international Footgolfer and have represented my country (Wales) on three seperate occasions in international competitions. Footgolf has the same rules as golf, so is played on a golf course with a football instead of a golf ball and clubs.
Three words to describe Silvergate?
Colourful, Fast Paced, Friendly
Where is your happy place?
Camping holidays with my wife and three children, making memories and enjoying those true family moments.....also you just can't beat being outside.
Tell us something that might suprise us about you?
I used to run a baking business from home with my wife.

+44 (0)1978 661 496
Stay Connected, Stay Social





Request a free sample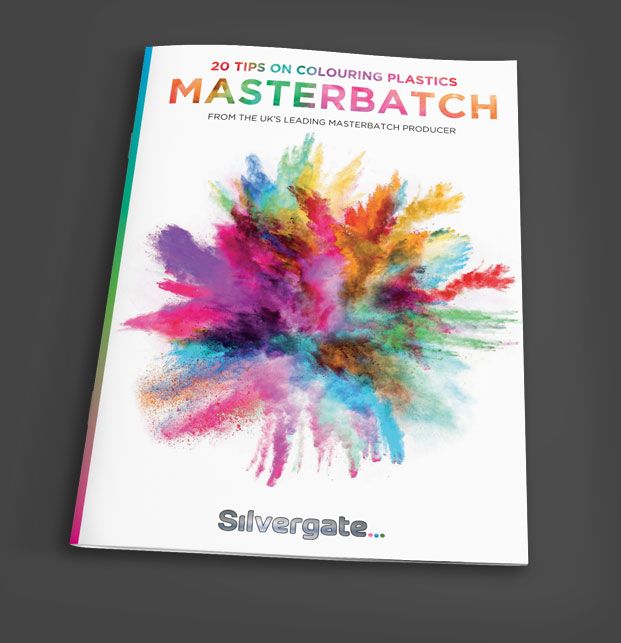 More free stuff!
Receive your Free Guide to Colouring Plastics when you sign up for our newsletter! We will only ever send exciting news that you'll want to read, so what are you waiting for?
Sign me up to be the first to read about Silvergate's product launches, innovations and news! We will never share your information with third parties.