Silvergate Spotlight – Introducing Callum Cank
21/10/19
Creating bespoke masterbatch for hundreds of customers in our fast-paced manufacturing environment requires a great team effort, the determination to meet our customers' needs and a good sense of humour! Throughout 2019, we are shining the Silvergate Spotlight on the people making a difference to ensure you enjoy a fantastic customer experience. This month, we invite you to get to know a little more about our Warehouse Dispatcher, Callum Cank!
What is your role at Silvergate Plastics?
I work within our Logistics department as a Warehouse Dispatcher. I am responsible for preparing and organising shipments of masterbatch to any global location. I work closely with our Customer Supply Chain Coordinator to organise and expedite orders to suit customer demand.
How long have you worked here?
I have worked at Silvergate Plastics for four years. I was brought up in South Africa but moved here permanently in 2015. Fortunately, Silvergate offered me a job within a few weeks of my arrival in North Wales! I initially worked in production but after six months, I was moved into our Logistics department.
What prompted you to settle in the UK?
I have dual citizenship; my mother is Scottish and my father is English. My family have lived between the UK and South Africa, so it was a natural move when I was looking to improve my job prospects. I grew up in Durban where it is becoming increasingly difficult to enjoy a secure and prosperous career. My brother had already settled back in the UK and I initially stayed with him when I moved over. I visit my parents back home but enjoy the stability of a good job here in the UK.
What do you enjoy most about your role?
The best thing about working at Silvergate is the people. Everyone here is easy to work with and very friendly. It has been like that since I arrived here. Whilst I have a specific set of responsibilities, no two days are the same! I enjoy the challenges posed by the role and overcoming complex issues.
How would you describe the culture at Silvergate Plastics?
Efficient. There is a certain level of efficiency expected of people here and everyone is committed to achieving and maintaining these high standards.
What do you enjoy doing outside of work?
I enjoy spending time with my family and friends. I regularly visit the people I grew up with who now live in various places throughout the UK. I'm looking forward to my next trip home to see my parents. Aside from that, I read a lot and, like most people, listen to music.
Which country would you most like to visit and why?
I would love to tour Japan during its iconic sakura season. Cherry blossoms – or sakura – are widely celebrated in Japan and they bloom in spring. The sight is meant to be quite spectacular and a tour of the blooms offer the chance to view many cultural landmarks of Japan.
Do you have any hidden talents?
I wouldn't say I have a "hidden" talent but not many people at Silvergate know that I draw and paint. I have recently been producing digital art, which is something I'm keen to develop. I have produced a variety of portraits using this method for friends and family.

+44 (0)1978 661 496
Stay Connected, Stay Social





Request a free sample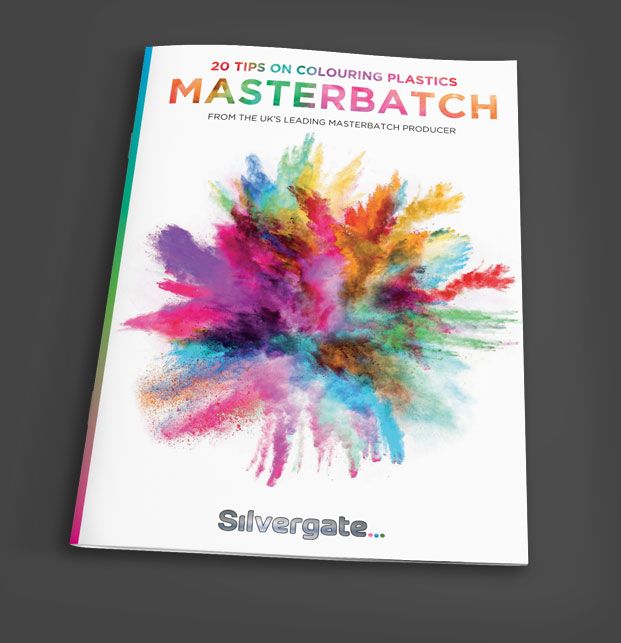 More free stuff!
Receive your Free Guide to Colouring Plastics when you sign up for our newsletter! We will only ever send exciting news that you'll want to read, so what are you waiting for?
Sign me up to be the first to read about Silvergate's product launches, innovations and news! We will never share your information with third parties.