Silvergate Spotlight - Introducing Chris Spooner
06/02/20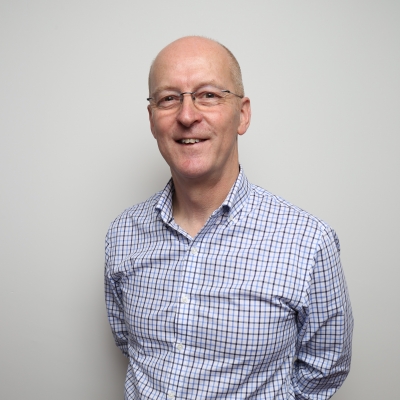 Creating bespoke masterbatch for hundreds of customers in our fast-paced manufacturing environment requires a great team effort, the determination to meet our customers' needs and a good sense of humour! We shine the Silvergate Spotlight on the people making a difference to ensure you enjoy a great customer experience. This month, we invite you to get to know a little more about our Technical Director, Chris Spooner.
Tell us a little about your role here at Silvergate.
As Technical Director of Silvergate Plastics, I'm involved in every stage of the manufacturing process, from identifying the right raw materials and equipment to implementing new systems, strategies and technologies that respond to market demands.
How long have you worked here and how has Silvergate developed during your tenure?
I have been working at Silvergate Plastics since its inception in 1984 and have seen many changes in that time! The business has been bought twice, moved factory, invested in new equipment and operating practices, and developed a strong presence in the marketplace.
Why are you proud to work here?
I'm proud to be part of a company that has provided continuous and stable employment for over 35 years and has become a well-established manufacturer known for providing a responsive service both locally and nationally. Despite the economic turbulence of the last decade and the unknown implications of Brexit, we are resilient and keen to take the business to the next level.
What trends are predominantly shaping the plastics industry and how is Silvergate responding?
The industry is predominantly focusing on sustainability, reducing the impact of plastic on the environment and creating a circular economy. I believe Silvergate is leading the way as a responsible manufacturer.
Internally, we have been operating a strict industrial recycling programme for many years and, through our lean practices, all material waste is kept to a minimum.
In terms of service offering, we have responded very quickly to the "war on plastics" debate by launching a number of green technologies, including a prime performance 30% recycled content masterbatch, a colour match service for recyclates and a bioplastic compound that is recyclable and compostable. We have been producing a number of recyclable solutions for some time, including our NIR detectable black, and can also develop bespoke products for customers looking for greener alternatives.
What advice would you give someone entering the industry today?
Ensure you learn from every experience, whether it was good or bad. I also think it is important to get on with the job in hand and work as a team; I don't appreciate complacency, complainers or free-loaders! Fortunately, we maintain a very positive environment here at Silvergate where everyone is encouraged to do their very best to meet our customers' needs.
If you could choose a completely different career, what would it be?
Stockbroker, NASA scientist, global event's organiser for the PGA or F1, football club owner, green keeper, civil engineer, horticulturist or carpenter! It's quite an eclectic list!
Tell us something that might surprise us about you e.g. a hidden talent?
I have an extensive knowledge of popular music and can recall minute details relating to songs and lyrics. For example, give me the name of a person and I'll sing you a song with that person's name in it. I've never failed this challenge yet. Try me!

+44 (0)1978 661 496
Stay Connected, Stay Social





Request a free sample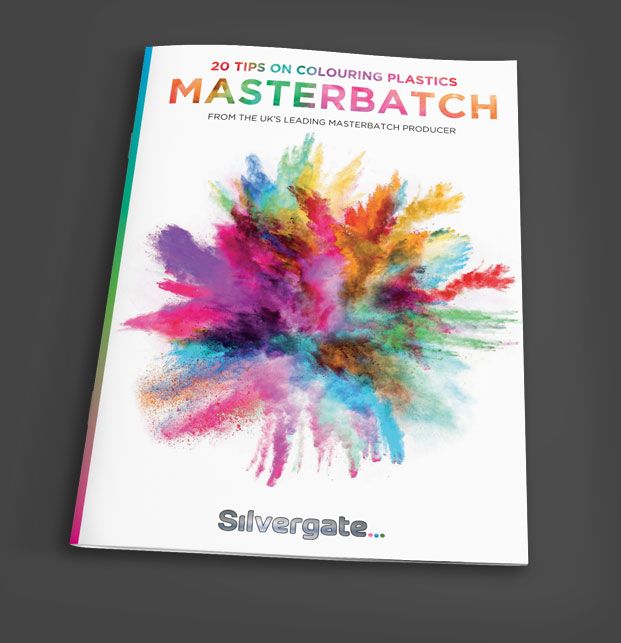 More free stuff!
Receive your Free Guide to Colouring Plastics when you sign up for our newsletter! We will only ever send exciting news that you'll want to read, so what are you waiting for?
Sign me up to be the first to read about Silvergate's product launches, innovations and news! We will never share your information with third parties.