Silvergate Spotlight - Introducing Dominika Parker
25/11/19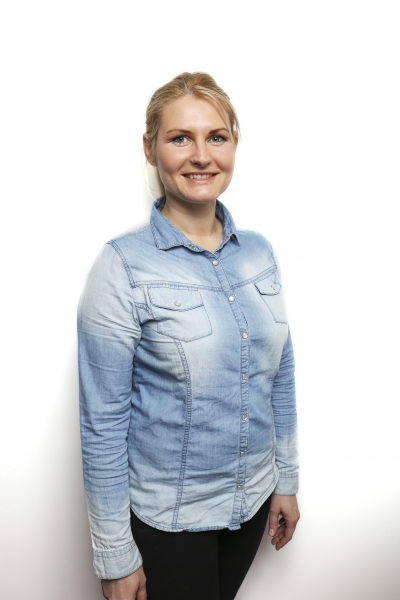 Creating bespoke masterbatch for hundreds of customers in our fast-paced manufacturing environment requires a great team effort, the determination to meet our customers' needs and a good sense of humour! Throughout 2019, we are shining the Silvergate spotlight on the people making a difference to ensure you enjoy a great customer experience. This month, we invite you to get to know a little more about our Compliance Assistant, Dominika Parker.
What is your role at Silvergate Plastics?
I work within the Compliance Division and am responsible for completing technical declaration documents, auditing our quality and environmental management systems and assessments for COSHH. Prior to this role, I worked in our colour matching laboratory and I apply the technical experience and expertise gained to my current role.
How long have you worked here?
I joined Silvergate Plastics twelve years ago having moved to the UK from Poland. I initially came to the country to study French and Politics at Aberystwyth University. However, during the first few months in the country, I secured a role at Silvergate, which I really enjoyed! I deferred my studies for three years before embarking on a Bachelor's degree in Environmental Science at Wrexham Glyndwr University. Silvergate offered me a part-time role alongside my studies, which meant I didn't have to leave!
What do you enjoy most about Silvergate Plastics?
I really enjoy working with the team here at Silvergate. Having worked here for so long, many people have become good friends. The work is never boring, everyone is always willing to help and there is a really friendly atmosphere here.
What three words would you use to describe Silvergate?
Reliable, fast and friendly.
What is the strangest job you've ever had?
During my studies, I volunteered at the RSPB Burton Mere Wetlands. The job was really fun but we were given some unusual tasks! We spent quite a bit of time cutting down willow, which was sent to the Elephant House at Chester Zoo!
What is the best thing that has happened to you this week (in or out of work)?
My family and I love exploring stately homes and heritage properties. On Sunday we visited Plas Newydd in Anglesey, which is a really beautiful place. The gardens in the autumn are really stunning and we were lucky enough to tour the house before it closed for the winter. The house sits on the banks of the Menai Straits. I would love to visit the area again in the summer months and have a go at sea kayaking.
Where is your happy place?
By the seaside in the summer!
What is your favourite holiday destination?
I recently enjoyed the best holiday in Puglia, Italy. I went with my family and had the most relaxing time. The beaches were beautiful so it isn't surprising that the area is known as the Italian Maldives. I definitely agree!
If you could choose a completely different career, what would it be?
I once considered becoming an actress! I almost applied to theatre school in Poland but chose a different path.
Tell us something that might surprise us about you.
I play the piano. I learned as a child in Poland. After having my daughter, I bought a piano and regularly play for her. I would like her to have lessons when she is older.

+44 (0)1978 661 496
Stay Connected, Stay Social





Request a free sample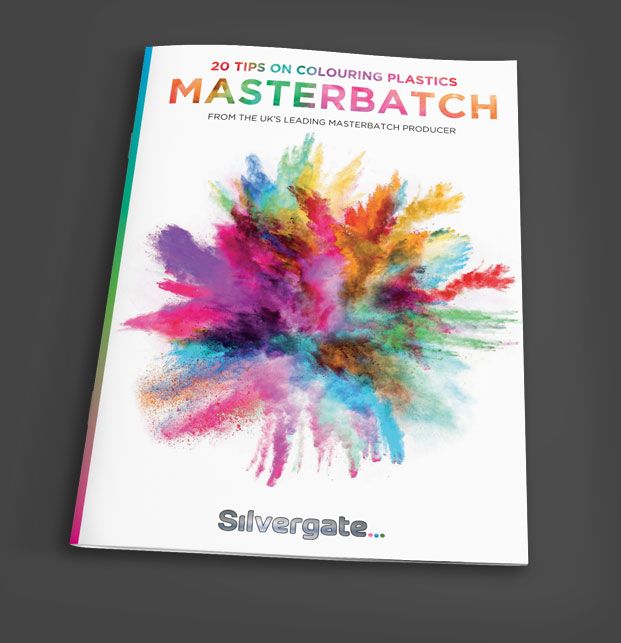 More free stuff!
Receive your Free Guide to Colouring Plastics when you sign up for our newsletter! We will only ever send exciting news that you'll want to read, so what are you waiting for?
Sign me up to be the first to read about Silvergate's product launches, innovations and news! We will never share your information with third parties.