Silvergate Stretches Out In Film
05/04/19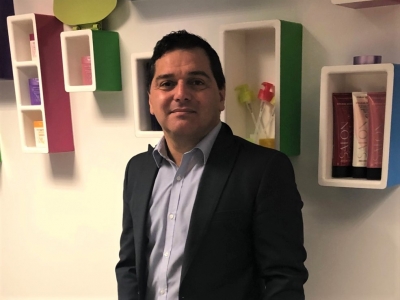 Since joining the independent masterbatch manufacturer in November 2018, Business Development Manager Paul Kitson has been keen to highlight the ways in which Silvergate Plastics can fully support manufacturers of film, most notably by introducing a standard colour collection developed specifically for this market.
Known to many in the plastics industry as a manufacturer of custom colour masterbatch, Silvergate has developed a complete range of products suitable for film production. Along with the standard colour collection, the range also includes specialist additive formulations and a new masterbatch specifically developed for exceptionally thin gauge film.
It is unusual for Silvergate to market a set of standard colours but Paul is insistent that for film manufacturers, it is a necessity. As with the rest of Silvergate's product range, this collection is available for both short-run and commodity orders, to suit the needs of the purchaser. Reflecting on the service being offered to film producers, Paul said:
"I am delighted with the success we are having in the film market. Our approachable team has been quick to respond to customer demand and this has been reflected in the increase in orders received over the last quarter. Being able to provide our customers with the exact product they want, when they need it and in the quantities they require, is proving to be very beneficial. Typically, film producers buy in bulk but sometimes they only need a small amount of masterbatch. We manufacture products to suit the needs of the customer and are therefore happy to run short orders on demand."
Paul has developed a standard colour chart for film producers, to align with their typical working practices. This enables purchasers to place orders for standard colours quickly, easily and with complete peace of mind. Commenting on the standard collection, Paul said:
"Film producers will typically order colours from a standard range. Before I joined the company, I knew Silvergate was adept at producing quality colour matches and renowned for developing bespoke orders. However, this is a company that prides itself on offering a customised service offering and if that means developing a standard colour collection to suit customer demand, then that is what we will do! Until I joined the company, I hadn't realised the lengths this incredibly friendly team will go to in fulfilling customer orders. Being able to develop colour collections and deliver the exact quantities a purchaser requires are just some of the benefits I can now offer customers."
Due to the success in this market and feedback from film producers, Silvergate has re-engineered the formulation of its masterbatch for fine gauge film. It has enhanced the product using less raw materials, giving customers an affordable high-performance solution. Paul continued:
"By proactively listening and responding to the needs of our customers, we are able to support their exact needs. We want to work in partnership with our customers and this is a big step forward for assisting processors operating in the film market."

+44 (0)1978 661 496
Stay Connected, Stay Social





Request a free sample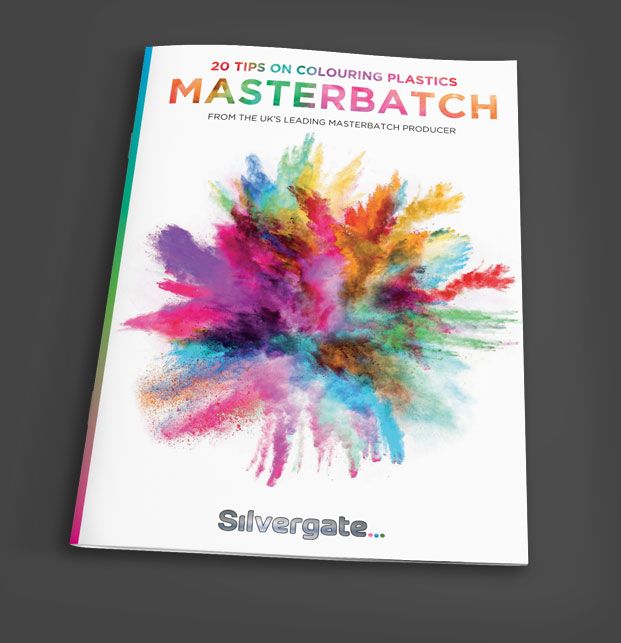 More free stuff!
Receive your Free Guide to Colouring Plastics when you sign up for our newsletter! We will only ever send exciting news that you'll want to read, so what are you waiting for?
Sign me up to be the first to read about Silvergate's product launches, innovations and news! We will never share your information with third parties.