Silvergate To Announce Global Expansion At K!
15/09/13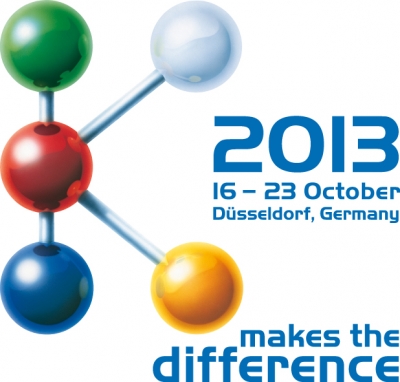 Silvergate Plastics is gearing up for major expansion, with official plans being unveiled at this year's K! The UK's largest independent supplier of bespoke colour masterbatch is further investing in its manufacturing capability to accommodate a significant increase in capacity, product range and geographical reach.
Silvergate will be revealing the company's long-term plans for geographical expansion at this year's K International Trade Fair. With plans for a greater international presence, Silvergate will be well positioned to provide even more support for its growing customer base across the globe.
Work has already started on developing a state-of-the-art production facility at its headquarters in North Wales. The introduction of new equipment will create a much more agile and responsive service than ever before. Small, specialist orders of multi-component masterbatch will be delivered as efficiently as demands for large commodity products. This new configuration will offer greater flexibility and even better response rates, enabling products to be delivered rapidly to virtually anywhere in the world. The new production process will continue to operate within a strictly controlled environment, enabling customers to buy with confidence and total peace of mind.
The increase in capacity of over 1000t and a greater presence in the export market are the most significant developments in the company's history. Silvergate anticipates more than 40% growth in sales by the end of 2015.
Managing Director, Tony Bestall is looking forward to revealing more about his company's plans for strategic expansion when K opens on 16th October 2013. He commented:
"We are seeing the most exciting time in Silvergate's thirty year history. This expansion offers many benefits, including greater flexibility, increased productivity, less downtime and more manpower. Of course the most important aspect of this rapid growth is our ability to offer customers operating in both the UK and export markets an even better all round service. We are the only masterbatch producer committed to supplying a full range of products in all quantities, from 1kg to 500 tonnes. Our service offering is completely unique!"
Silvergate Plastics manufactures white, black, colour and additive masterbatches. To find out how the company plans to expand across the globe and provide a better service for all its customers, please visit Hall 05, Stand B40 at K International Trade Fair in Düsseldorf between 16th and 23rd October.

+44 (0)1978 661 496
Stay Connected, Stay Social





Request a free sample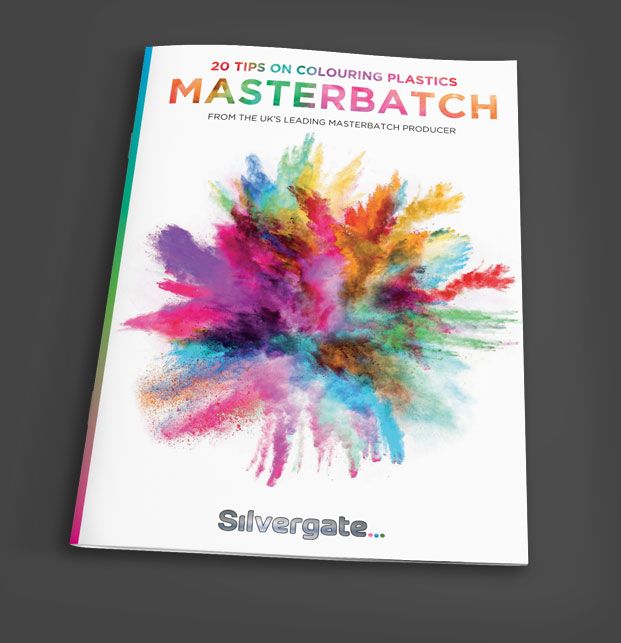 More free stuff!
Receive your Free Guide to Colouring Plastics when you sign up for our newsletter! We will only ever send exciting news that you'll want to read, so what are you waiting for?
Sign me up to be the first to read about Silvergate's product launches, innovations and news! We will never share your information with third parties.