Silvergate To Attend Chinaplas 2014
16/04/14
When: 23rd – 26th April
Venue: Shanghai New International Expo Centre, China
Representatives from Silvergate Plastics are delighted to be attending Chinaplas 2014, Asia's number one plastics and rubber trade fair, on 23rd April in the Shanghai New International Expo Centre.
Chinaplas has become a distinguished meeting and business platform for the plastics and rubber industries, and has largely contributed to their prosperous development in Asia over the last thirty years.
Managing Director Tony Bestall, Operations Executive Joe Dourneen and Export Sales Manager Giuseppe Chiacchio will be attending the event. They are keen to discuss trends and innovations with many plastics producers, and review the latest developments in machinery and production equipment.
For more information about this event, please visit www.chinaplasonline.com.

+44 (0)1978 661 496
Stay Connected, Stay Social





Request a free sample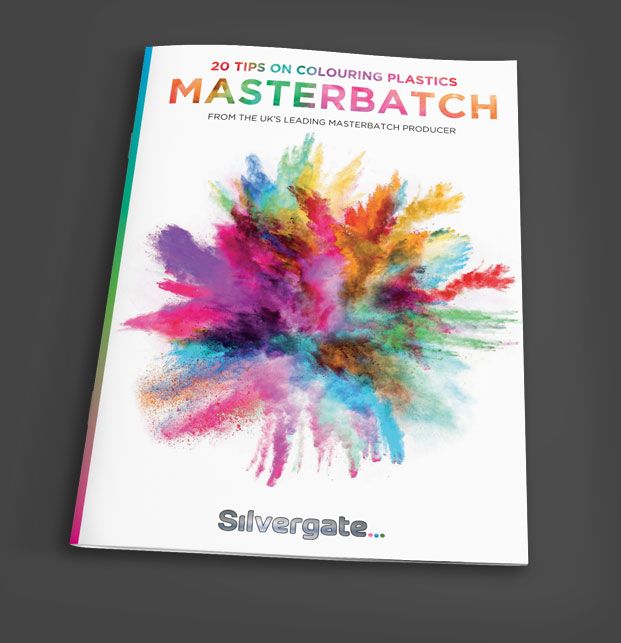 More free stuff!
Receive your Free Guide to Colouring Plastics when you sign up for our newsletter! We will only ever send exciting news that you'll want to read, so what are you waiting for?
Sign me up to be the first to read about Silvergate's product launches, innovations and news! We will never share your information with third parties.