Silvergate Triumphs in Best of British Manufacturing IT Awards 2007
30/06/07
Silvergate Plastics, the Wrexham, North Wales based colour masterbatch manufacturer has won the Best of British Manufacturing IT Award – Plant and Factory improvement category. The awards were sponsored by a number of organisations and organised by Manufacturing Computer Solutions, a Findlay Publication. To win, entrants had to convince the judges that they had demonstrated "the best actual or expected ROI achievements and best soft benefits leading to business improvements, cost cutting and competitive advantage."
Silvergate triumphed with its Preactor Manufacturing Control System and defeated major multinationals from the packaging and chemicals sectors. Tony Bestall, Silvergate's Business Manager, said:
"Last year we launched our Partner Customer system of doing business and this was unique in that it created an atmosphere of openness and trust between us and our customers. Most particularly we do not quote delivery dates, customers specify them, and however short they are; we comply.
The software that enables us to make these commitments to our customers is of course the Preactor Manufacturing Control System and I am delighted that the IT industry has recognised our investment and its success in terms of ROCE."

+44 (0)1978 661 496
Stay Connected, Stay Social





Request a free sample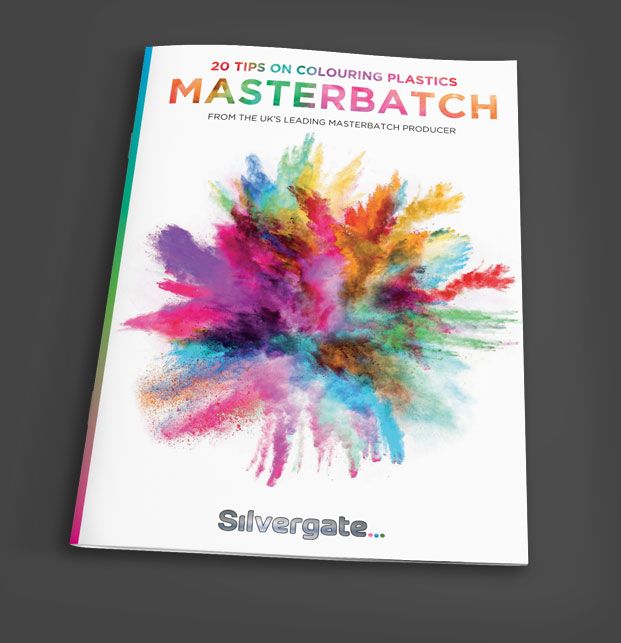 More free stuff!
Receive your Free Guide to Colouring Plastics when you sign up for our newsletter! We will only ever send exciting news that you'll want to read, so what are you waiting for?
Sign me up to be the first to read about Silvergate's product launches, innovations and news! We will never share your information with third parties.