Silvergate Unveils New 3D Printing Range
15/10/15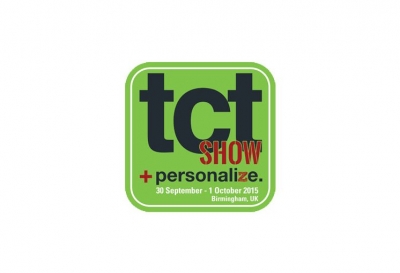 Silvergate Plastics was proud to launch its brand new range of masterbatch produced exclusively for 3D printing at the TCT Show + Personalize 2015 having been inundated with requests from filament producers for suitable colours and additives.
Due to the rapid growth of the 3D printing industry, Silvergate has received numerous requests from filament producers seeking compatible and high performance colours and polymers produced specifically for the extrusion of filaments.
Silvergate has developed a range of masterbatches that perform well with the extrusion of filaments. The masterbatch experts have also evolved its revolutionary Optiblo® technology within this range, as its properties help to improve the extrusion process. Also included are fragrance and anti-microbial additives. Silvergate is currently operating a minimum purchase quantity of 1 kilo.
Commenting on the launch, Silvergate's Sales Manager, Maryann Wilcox, said:
"We were absolutely delighted by the response we received at this year's TCT Show. With the rise of 3D printing and the rapid developments in the industry's technology, we have been receiving request for a compatible colour range. Our technicians have been quick to respond to this demand and we are pleased to offer such an extensive quality range of masterbatch to this ever-growing market."

+44 (0)1978 661 496
Stay Connected, Stay Social





Request a free sample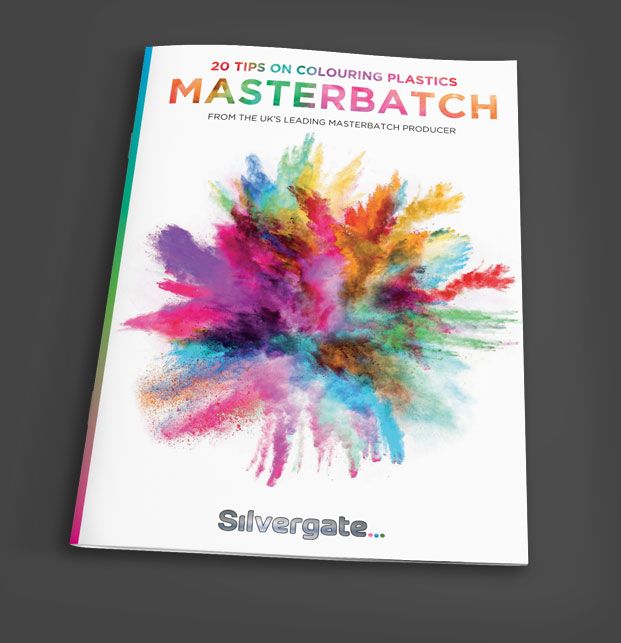 More free stuff!
Receive your Free Guide to Colouring Plastics when you sign up for our newsletter! We will only ever send exciting news that you'll want to read, so what are you waiting for?
Sign me up to be the first to read about Silvergate's product launches, innovations and news! We will never share your information with third parties.