Silvergate Weddings!
11/07/22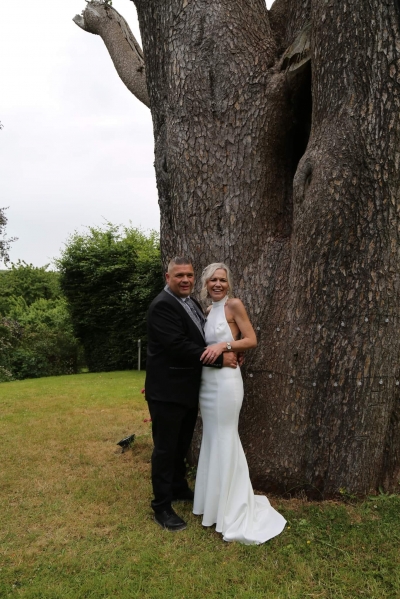 We've recently had two weddings here at Silvergate!
Lisa Robinson (formally Thomas) married Stephen on 25th June in Langollen after a lengthy engagement of 11 years! Lisa's 5 daughters and step-daughter were bridesmaids, including Lisa's daughter Eden who also works at Silvergate.
After the intimate wedding wedding with family and friends, the newlyweds will be honeymooning in Crete along with their children later in the year.
Emma Martin (formally Cank) also got married to David on 22nd February.
The small wedding with 25 guests took place in Shrewsbury, after a last minute venue change due to flooding! After all the stress it turned out to be a magical day followed by a honeymoon in Mexico.

+44 (0)1978 661 496
Stay Connected, Stay Social





Request a free sample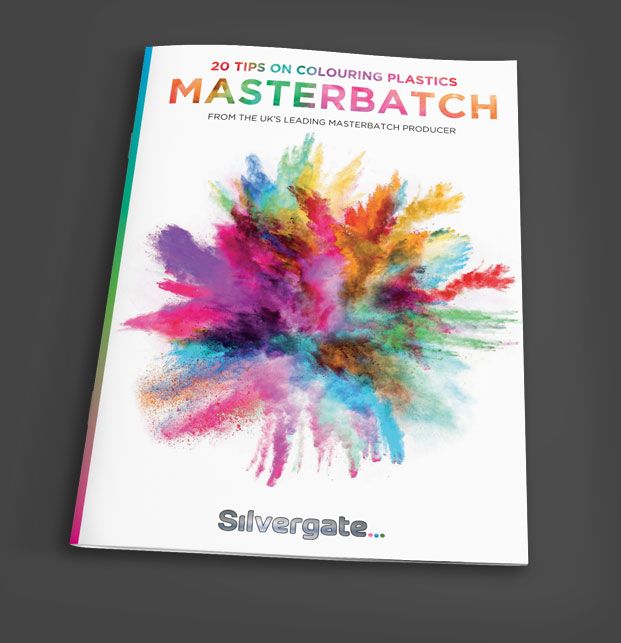 More free stuff!
Receive your Free Guide to Colouring Plastics when you sign up for our newsletter! We will only ever send exciting news that you'll want to read, so what are you waiting for?
Sign me up to be the first to read about Silvergate's product launches, innovations and news! We will never share your information with third parties.