Sustainable Solutions | NIR Detectable Black Masterbatch for Plastics
23/01/20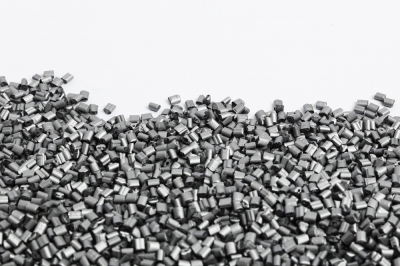 Much of the UK's black plastic packaging ends up in landfill, as it cannot be recognised by near infrared (NIR) sensors, which are widely used at recycling centres to identify and sort plastic waste. This is because conventional black and dark coloured plastics contain carbon pigments, which absorb infrared light, rendering them undetectable by this technology.
To address this issue, Silvergate manufactures an affordable NIR detectable masterbatch within its range of sustainable masterbatches, offering brands and manufacturers greener options and contributing towards a more circular economy.
This range of carbon-free black and dark coloured masterbatches is suitable for all processing methods and retains the same technical properties as conventional alternatives. Suitable for food contact applications, they offer high colour strength and excellent dispersion.
If you manufacture plastic packaging or single-used plastics and would like to know more about this sustainable range of NIR detectable masterbatch, please call 01978 661 496 or click here to send us an enquiry.

+44 (0)1978 661 496
Stay Connected, Stay Social





Request a free sample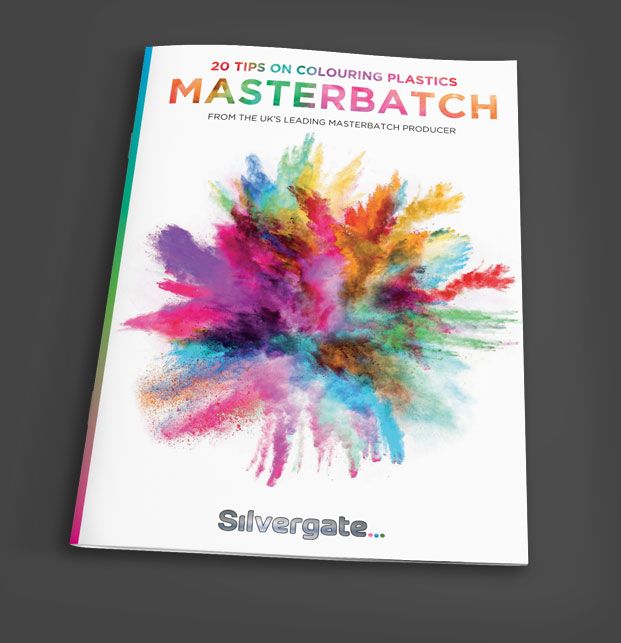 More free stuff!
Receive your Free Guide to Colouring Plastics when you sign up for our newsletter! We will only ever send exciting news that you'll want to read, so what are you waiting for?
Sign me up to be the first to read about Silvergate's product launches, innovations and news! We will never share your information with third parties.