Teaming Vital to Silvergate's Supply Chain Support Strategy
31/07/20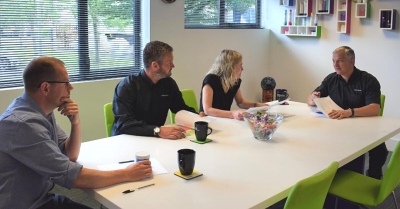 "Actively contributing to maintaining an efficient supply chain is a priority here at Silvergate Plastics. It's one of the many reasons our entire organisation operates collaboratively and remains approachable and responsive to customers and suppliers alike."
Managing Director Sandy Bergeson has been at the helm of the UK's largest independent masterbatch producer for almost three years. Whilst the company has survived buyouts and national economic crises during its lifetime, Sandy is now successfully navigating Silvergate through an intense period of uncertainty, including a global pandemic, the UK's exit from the EU and a so-called war on plastics.
As Silvergate, along with the rest of the plastics industry, continues to respond to constantly changing market demands, Sandy's priority is to ensure customers know they can rely on her team regardless of the size or complexity of their order. She explains:
"The plastics industry is obviously in great demand at present. Suddenly we've gone from the evil stepmother to the conquering hero. Sadly, it has taken a global pandemic for people to realise that plastic is not the enemy. We're constantly in the spotlight and I'm proud we can contribute to the ever-changing needs of our society with proactive and innovative solutions.
"Times are changing at a rapid pace and being able to collaborate with our suppliers and buyers is key to our success. We constantly look at the ways we can add value and, by maintaining a can-do attitude, our team can effectively fulfil the needs of our customers whilst considering both suppliers and end users."
Silvergate has an incredibly loyal workforce with little attrition. The team works synergistically with each individual adding value within each step of the manufacturing process. It means everyone knows who to call on for a specific task, which is useful when a customer requests something out of the ordinary. Sandy continues:
"Teaming is at the heart of our company. Everyone is trusted to carry out their responsibilities, which gives us all a sense of worth. As such, enquiries are dealt with swiftly without any compromise to our quality standards. To ensure the wellbeing of our team, we aim to offer flexibility and understanding should it be required.
"Having an approachable, friendly team makes everything so much easier for us, our suppliers and buyers. We don't have to worry about awkward conversations because we aim to handle our workload with positivity and the best solution in mind. Of course, we don't see everything through rose tinted spectacles; our sales and compliance teams are always on hand to manage risks and identify opportunities that enable us to improve our service offering."
Relationships are key at Silvergate, both internally throughout the manufacturing facility and externally within the supply chain. Commenting on the importance of collaboration, Sandy says:
Sharing good working arrangements help us to see the bigger picture and understand exactly how we can contribute in the best possible way. We could of course maintain strict SLAs and formal contacts but we find a more flexible approach suits us and our customers.
"By working together, we really can add value to our supply chain as we can respond in unison to changing demands. This has been seen in the way we as an industry have responded to the Coronavirus pandemic and, here at Silvergate, we have been very proud to play a part in supporting these needs."

+44 (0)1978 661 496
Stay Connected, Stay Social





Request a free sample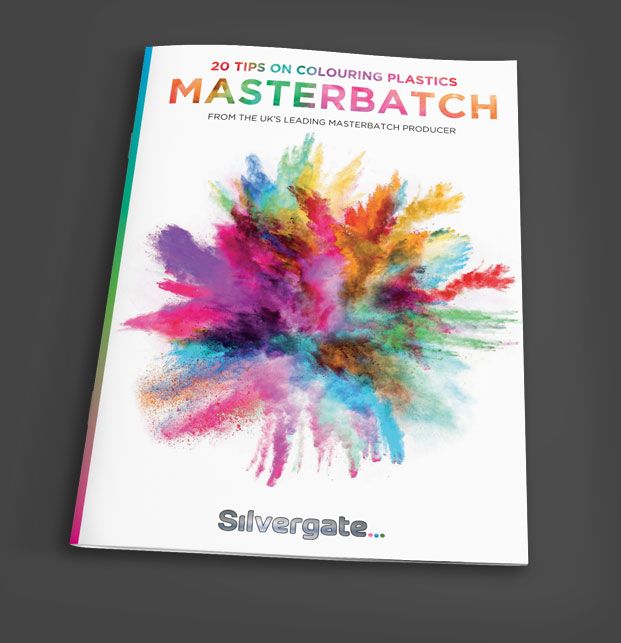 More free stuff!
Receive your Free Guide to Colouring Plastics when you sign up for our newsletter! We will only ever send exciting news that you'll want to read, so what are you waiting for?
Sign me up to be the first to read about Silvergate's product launches, innovations and news! We will never share your information with third parties.