The Stig Visits Silvergate Plastics!
20/08/12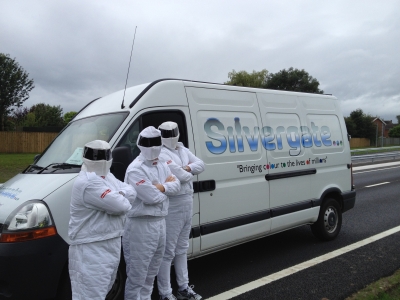 The community of Wrexham Industrial Estate was treated to a surprise visit from The Stig during the opening of the £30m link road!
To celebrate the opening of this much anticipated development, businesses from the industrial estate were invited to take part in a procession of vehicles at the ceremonial opening party. Silvergate Plastics, the UK's leading supplier of masterbatches, has been operating from the industrial estate since 1984. The company was delighted to take part in the procession with a newly decorated vehicle and three imitation Stigs from BBC's Top Gear!
The Silvergate Stigs received a rapturous applause from the crowd, which featured the Transport Minister, local MPs and Council chiefs. Tony Bestall, MD thoroughly enjoyed the event:
"This link road is vital to Wrexham; particularly to the 7,000 people working on the industrial estate and local residents. We were proud to bring some fun to what was already a very exciting occasion.
Rebecca Morgan of Wrexham Council's Strategic Business Parks Project was delighted with the Stigs saying:
"What a brilliant idea to dress up as 'Stigs'! It had everyone talking."
Pictured: Silvergate Stigs – Chris Spooner, John McKenry and Steve Firman.

+44 (0)1978 661 496
Stay Connected, Stay Social





Request a free sample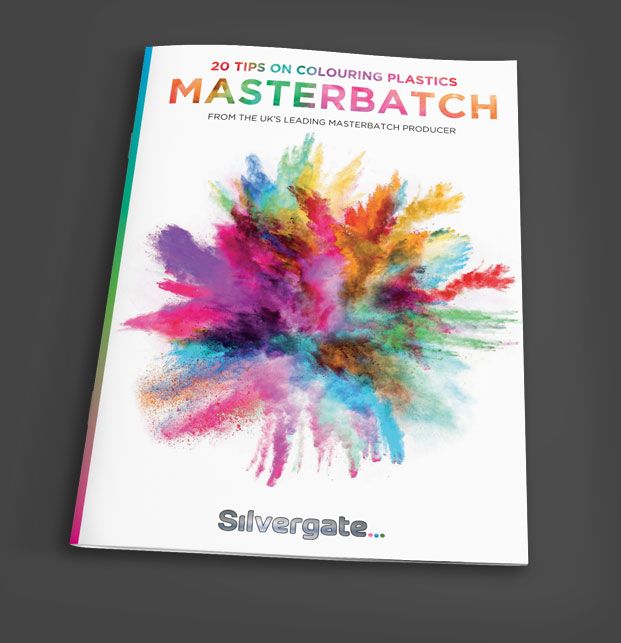 More free stuff!
Receive your Free Guide to Colouring Plastics when you sign up for our newsletter! We will only ever send exciting news that you'll want to read, so what are you waiting for?
Sign me up to be the first to read about Silvergate's product launches, innovations and news! We will never share your information with third parties.