Tony Bestall Joins PPSIG Steering Board
22/07/13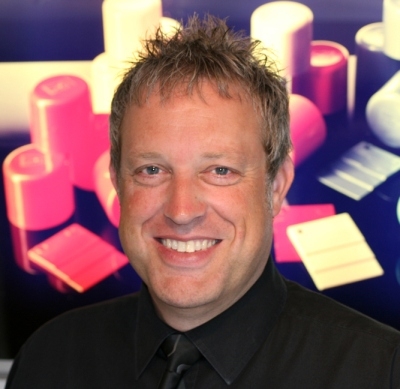 Tony Bestall, Managing Director of Silvergate Plastics, has joined the Steering Board of the Polymer Processing Special Interest Group (PPSIG), which will seek to address the topic of support for UK polymer processing companies.
Historically, opportunities to access support and funding for growth and innovation within the polymer sector have not been greatly available. The PPSIG brings together polymer processing experts from disparate industry sectors and specialists who work with various polymeric materials and processes with the goal of improving the UK polymer industry's approach to innovation, enabling it to respond and react to long-term global challenges and ever-changing market forces.
The PPSIG will work to bridge the gap between academia and industry; promoting improved collaboration between these areas to further ongoing innovation and development of materials and processes. Strategies will also be identified to positively impact the retention, training and up-skilling of the 18,000 people currently working within the UK polymer processing sector.
The role of the Steering Board is to guide the work of the Delivery Team to ensure the aims and objectives of the Polymer Processing SIG are being met. Members of the Board, selected from a wide range of competences, will be fundamental in the practical interpretation of the research and results obtained through the interventions, activities and developments of the group. The Steering Board will oversee the fulfilment of the PPSIG's objectives to increase the level of knowledge and innovation within the sector, provide accessible and relevant support for the sector, and identify ways to capitalise on the global strengths of the UK polymer processing sector for the benefit of all operating within it.

+44 (0)1978 661 496
Stay Connected, Stay Social





Request a free sample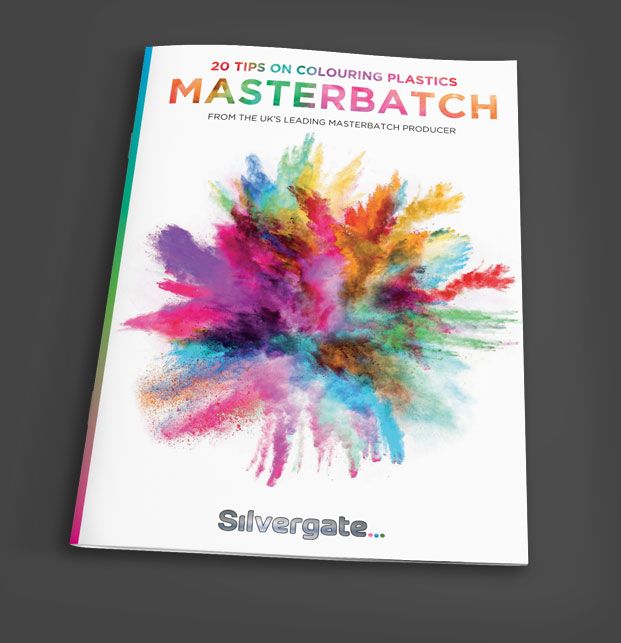 More free stuff!
Receive your Free Guide to Colouring Plastics when you sign up for our newsletter! We will only ever send exciting news that you'll want to read, so what are you waiting for?
Sign me up to be the first to read about Silvergate's product launches, innovations and news! We will never share your information with third parties.