Why The Plastic Supply Chain Must Be Nimble
06/02/15
The volatility in oil prices and currency fluctuations is leading plastics goods producers to seek tangible benefits from their additive and colourant suppliers.
As 2015 gets underway, UK custom colour manufacturer Silvergate Plastics is seeing an increase in demand for technically advanced performance products, according to the firm's managing director Tony Bestall. "Manufacturers are seeking innovative solutions to enhance both the end product and improve production processes. With fluctuations in both global oil prices and exchange rates, processors are continuing to identify efficiencies until equilibrium resumes."
He sees this leading to an increasing demand for free-flowing, dry masterbatch for use in soft touch polymer. "Embedding a liquid inside a solid masterbatch is an innovation Silvergate Plastics pioneered over two years ago and it is great to see this being readily used as standard now within the marketplace. It eliminates inherent handing issues and does not compromise performance or physical properties."
Bestall is also seeing a call for both hydrophilic and hydrophobic masterbatch products. "Our technicians are currently developing performance additives to expand the use of plastics in new applications," he says.
Processors are becoming increasingly interested in Silvergate's Optiblo range, which the company says significantly reduces cycle times and improves the surface finish of blow moulded products. "We are supporting these customers to get the very best out of the products by carrying out comprehensive trials on their machinery, which is ensuring they operate at optimum speeds and capacity. This can achieve significant savings for blow moulders, which is why we want our customers to benefit as much as possible from its use."
While innovation plays a part in winning business, prudent stock control is becoming an equally important equation for both suppliers and processors. "As oil prices have been driven down due to over-production in the US, the opportunity to reduce the cost of production is obvious," says Bestall. "However, reductions within the industry may be less apparent, as only nimble companies managing stock effectively will be taking advantage of these lower production costs. Those carrying stock will not reap the same benefits but as oil prices are starting to recover, it is likely these price falls will be short lived."
Meanwhile, suppliers selling non-oil based products are being heavily influenced by the euro and US dollar exchange rates. Materials that are dollar-based down the supply chain are increasing in price while recent euro rate changes are being driven by the situation in Greece and Quantitative Easing in the Euro Zone.
Bestall says, "With both the oil and exchange rate situation subject to further change, it is prudent for plastics processors to monitor the situation for ongoing fluctuations so flexible contingencies can be established."

+44 (0)1978 661 496
Stay Connected, Stay Social





Request a free sample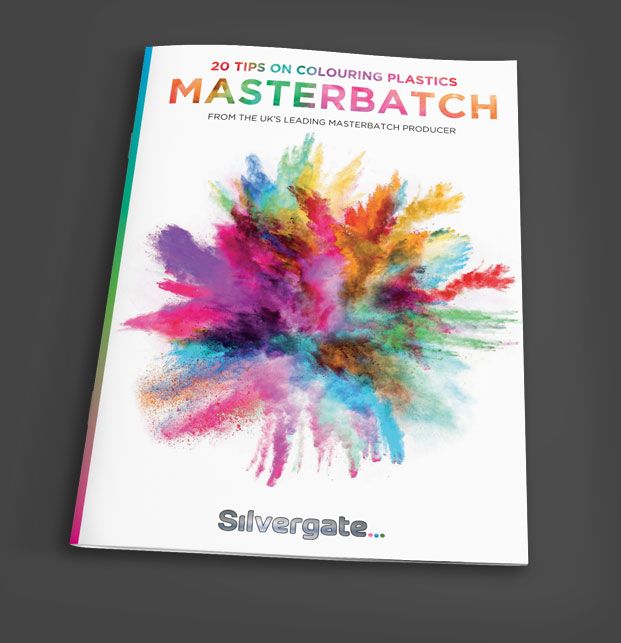 More free stuff!
Receive your Free Guide to Colouring Plastics when you sign up for our newsletter! We will only ever send exciting news that you'll want to read, so what are you waiting for?
Sign me up to be the first to read about Silvergate's product launches, innovations and news! We will never share your information with third parties.